Full History and Bio coming soon…There will be a new OFFICIAL website for Dream Aria in the near future. Sadly our old one was hacked. It was www.dreamaria.com. It is now run by people in Thailand and whoever they are, they are posting misinformation about us. This is of course all being looked into at this time.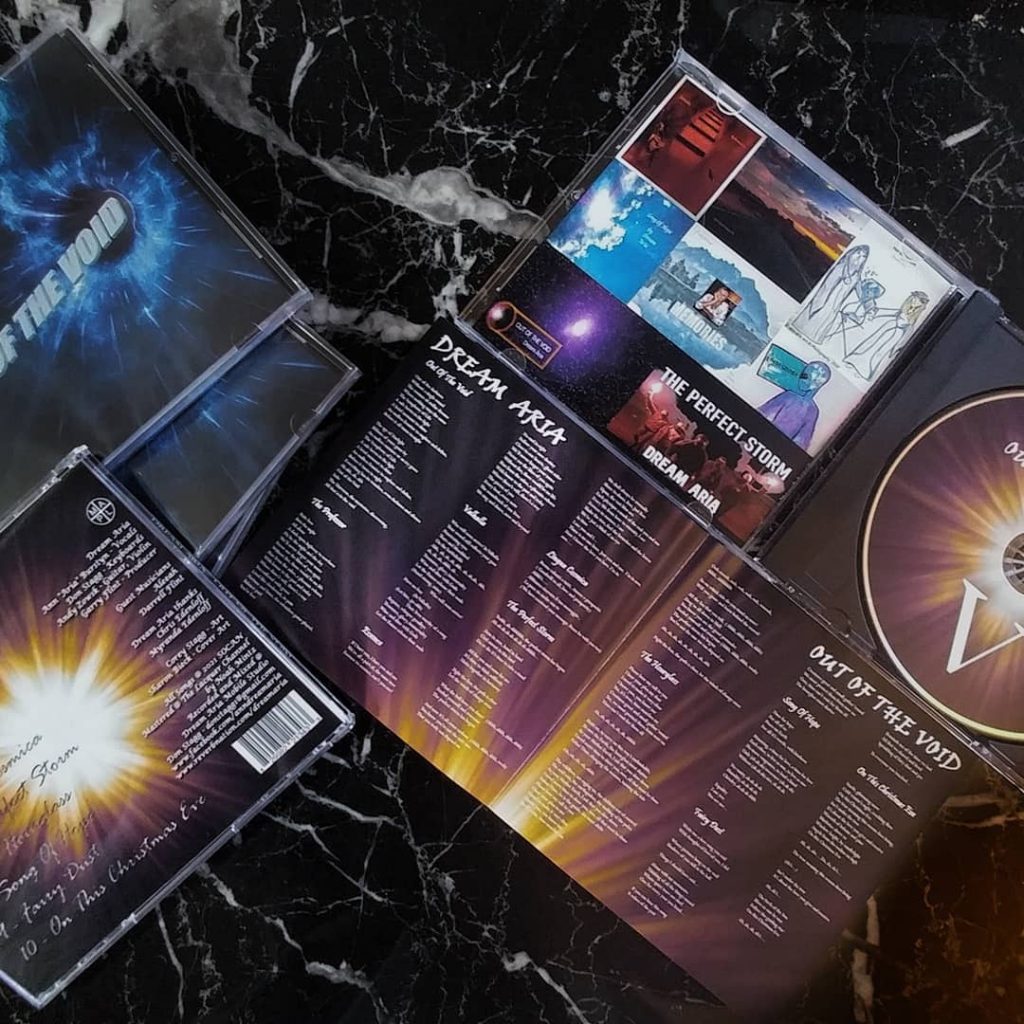 All things Dream Aria…
History and Biography
Dream Aria is a Toronto, Ontario, Canada based band that formed in 2004 with the members Don Stagg, Garry Flint, Josef Pilasanovic and Ann Burstyn. The music is rooted in Progressive Rock (retro and modern) which is blended with elements of Ambient, Theatrical, Experimental, Symphonic, Classical, Textural, Classic Rock and more…
We are very eclectic and follow no rules and have no boundaries. We write in the moment and enjoy the magic of creating. We do not use computers and such. We prefer to keep it 'old school'. 🙂
Our current line up is:
Don Stagg-Composer, Keyboardist, Lyricist, Co-Producer
Garry Flint-Composer, Producer/Engineer, Drums, Bass, Lyrics
Andrew Beresowsky aka Andy Zowsk- Guitar, Violin, Vocals
Ann "Aria" Burstyn-Vocals, Lyrics
Dream Aria Artwork & Photographs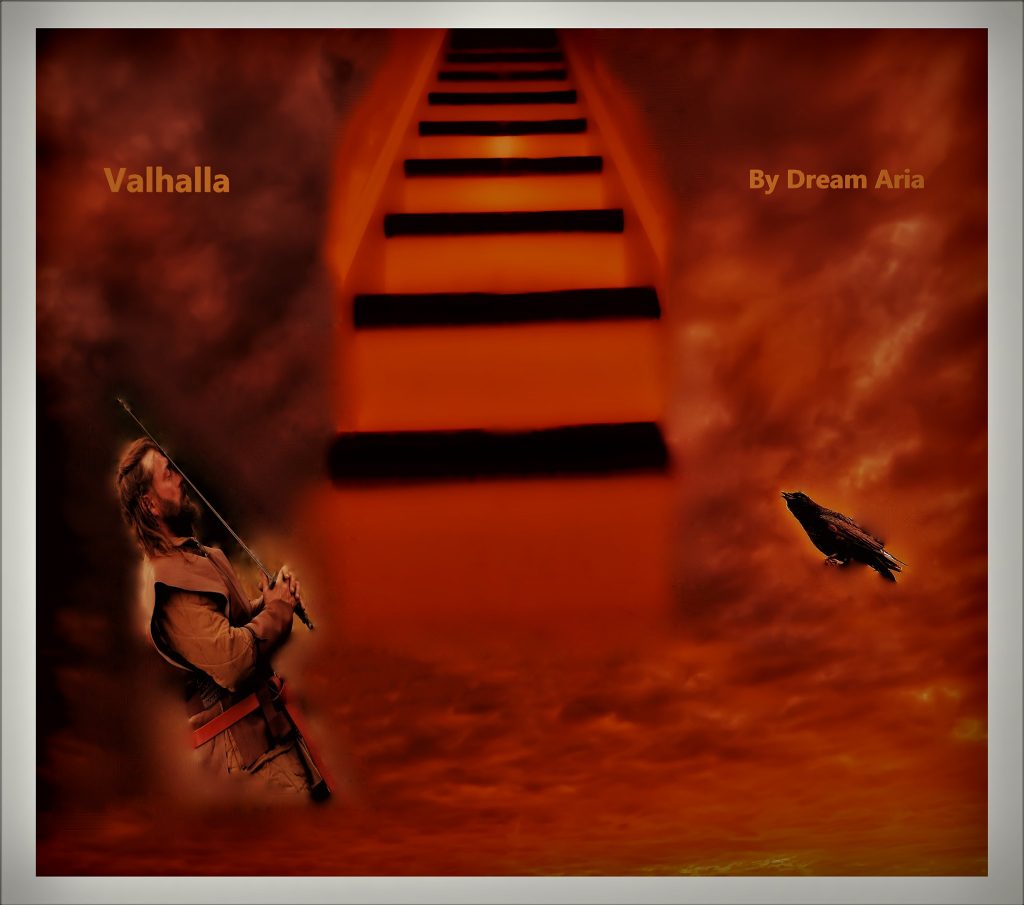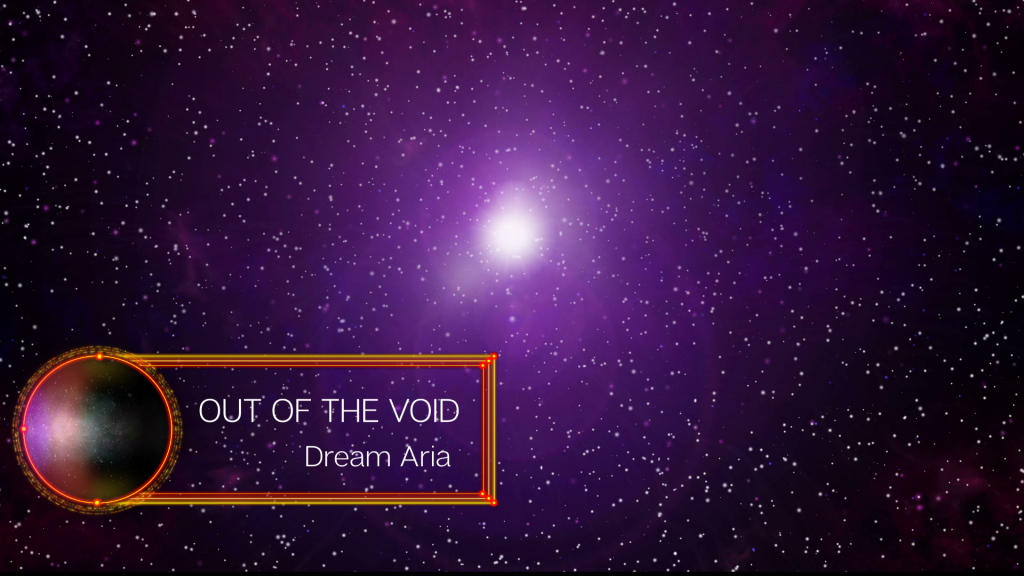 DREAM ARIA SONGS ON REVERBNATION
Lovely Article about Dream Aria by renowned writer Ayesha Khan from Karachi Pakistan

Incarnation of Dream Aria
(Incarnation of Dream Aria's Group)
"Transformation is in every act, the way nature perpetually evolves its refined bounties, so does Dream Aria. Since many moons ago Dream Aria has been ruling the hearts of thousands around the globe with the collective efforts and subtle characteristic performances of her Band Group. Ann "Aria" so effortlessly gush forth her organic vocal skills with an absolute command and acrobats of her fascinating melodies and captivating voice, converting the dreams of thousands into stunning realities. The entire group of Dream Aria and their compositions are indeed a compelling source of eternal bliss for their audiences. At the prime of her youth Ann "Aria" has already accomplished immense appreciation, and acknowledgement on world wide scale. Her Band Group is well accredited to be one of the Magnum Performers, and also the Pioneer in Modern Music, introducing Innovative Dimensions while creating unique form of melodies, where they neither set, nor follow any standards or boundaries. The rare virtues of Ann "Aria" identify her Significant Singularity as well. No one can get away and is bound to fall in love after being privileged to listen to Ann "Aria," as unquestionably she provides immense delight, and contentment to the related faculties, with the matchless efforts of her Entire Group.
Ann "Aria" has been exceptionally, and organically familiar with all the vital features of music, since a very tender age. Another significant attribute behind the grand achievements of Dream Aria, and her Band Group is that they never failed to maintain, and sustain a harmonious relationship with each other. Since 2004, up till day their combined endeavours are Superb. Ann "Aria" feels extremely fortunate to announce graciously that 'Each member of her group by the same token is artistic, and posses fabulous skills and therefore remain and acknowledge as a single unit so explicitly'. Ann "Aria "expressed her deep intimacy, and regards for her co-performers, when she stated vibrantly " Without my Group I feel isolated, but every time I'm with my band, it feels like magic and I treasure every second! Speaking on behalf of my band, I'd have to say that again, there really haven't been any low moments. We just love creating and sharing our work with others. If we can inspire, or move anyone out there in any way, we're more than happy".
© Copyright 2022 The Art of Ann Aria Burstyn Inc. All rights reserved.
The Art of Ann Aria Burstyn Inc. Mississauga, Ontario, Canada Email: TheArtOfAnnAria@yahoo.com
This site represents the original artwork, photography, music and writings of Canadian Wildlife Artist, Wildlife Photographer, Musician and Writer Ann Aria Burstyn and is protected by Canadian and International copyright laws. Wildlife Artists, Wildlife Photographers, Writers and Musicians within Canada legally own and reserve all rights to their intellectual property, which is registered with the Canadian Copyright Office and is protected by Canadian and International Copyright Laws. This means it is illegal to print, electronically copy any content from this website, social media and or any printed materials without prior written permission from The Art of Ann Aria Burstyn Inc. Failure to get permission is in violation of Canadian and International copyright laws.