I am a Freelance photographer and videographer specializing in: Nature and Wildlife, Landscape, Abstract, Impressionistic, Surrealism, Photo Art, Experimental and (avidly learning) Astrophotography, Music Videos and some Wedding and Portraiture. Since I was 9 years old I have often carried a camera with me, hoping to capture all the beauty and memorable moments I have encountered along my life's journey. I humbly love to share all the magic I see around me that sometimes can be missed in our hurried lives. For as long as I can recall, it has been one of my greatest wishes and aspirations to inspire, comfort, uplift and encourage others by way of all things beautiful. Photography just happens to be one medium of choice.
"Angel" Pet Portraits and Custom Made items are available upon Special Request
Social Media Photography Links:
https://www.facebook.com/Annariaart
https://www.instagram.com/annelizabeth1131/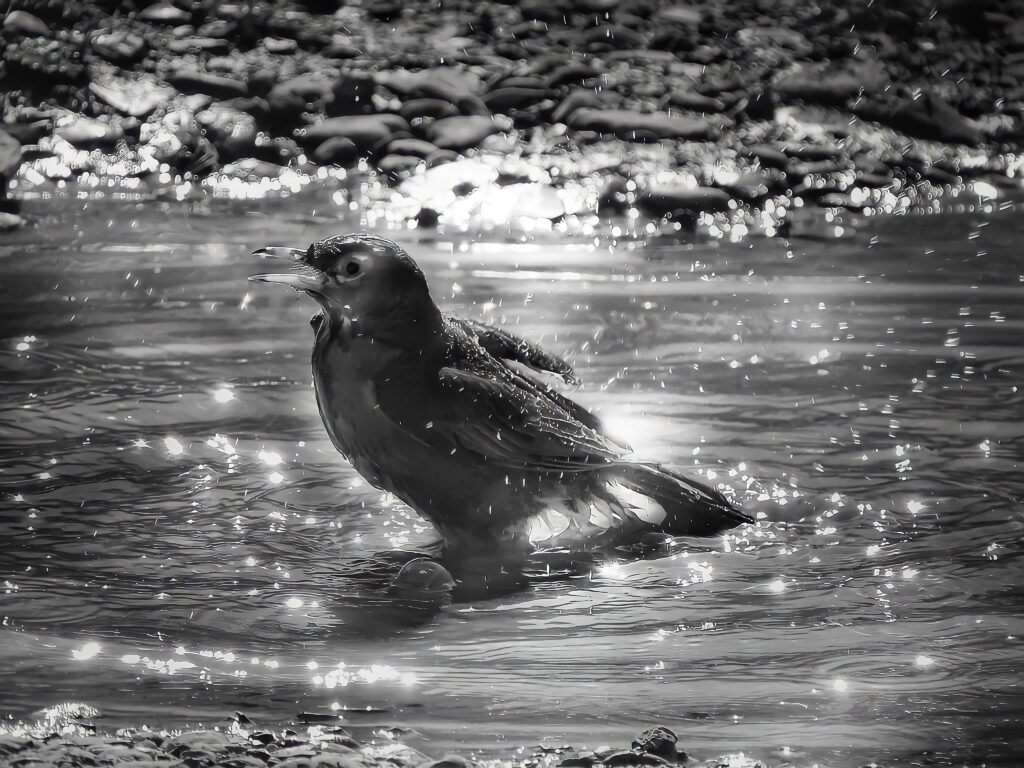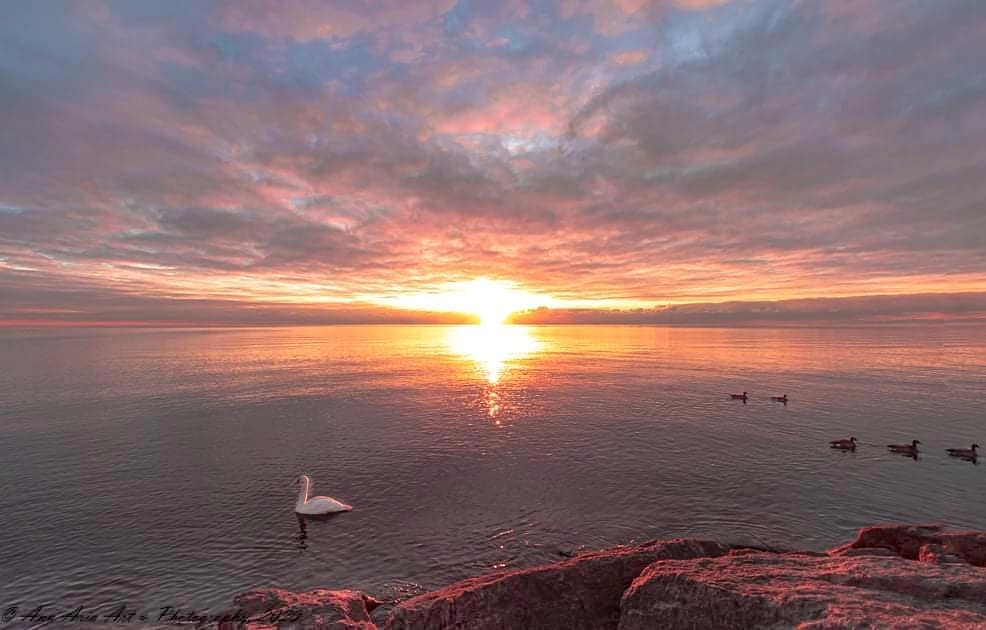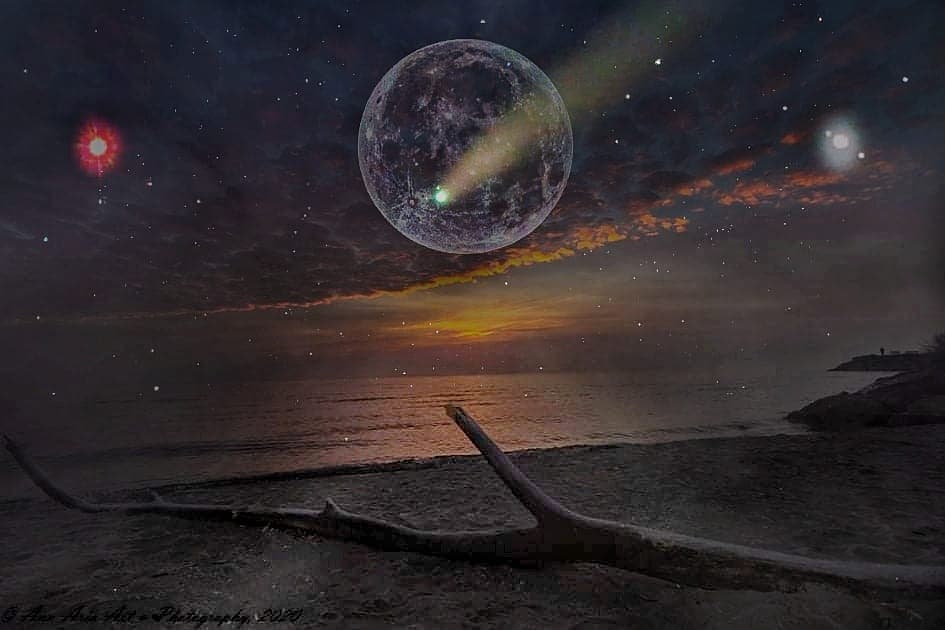 A sweet quote received on "Day & Night":
"Your works of art are as if you were dancing through the universe and took us along for the ride……it's wonderful to make the imagination soar………. TY
"-B.K.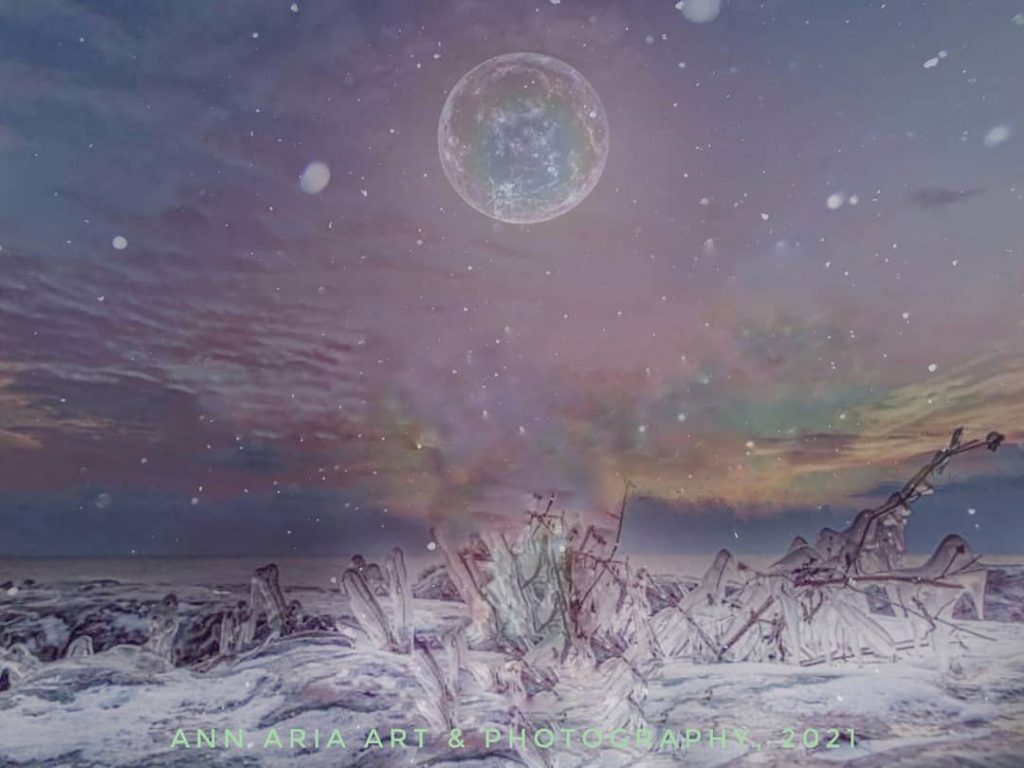 Photo Gallery
Full Moon Rise February 27th, 2021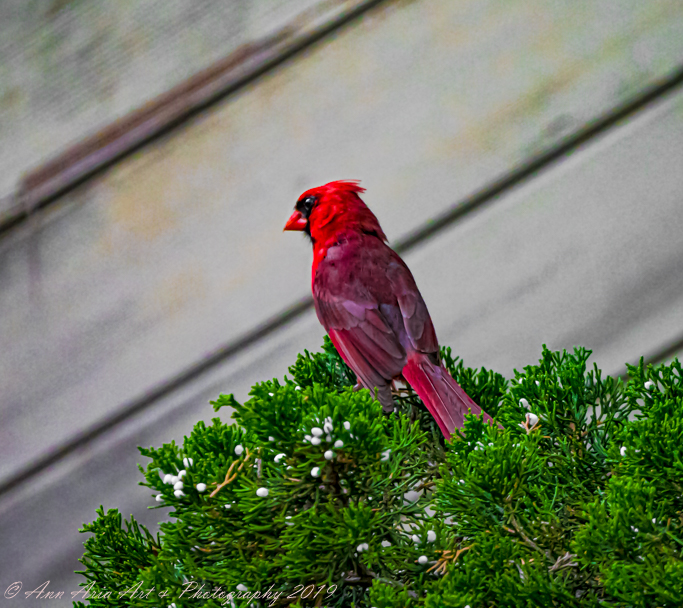 A Video Compilation of Cardinal Photographs with Spanish Acoustic Guitar Music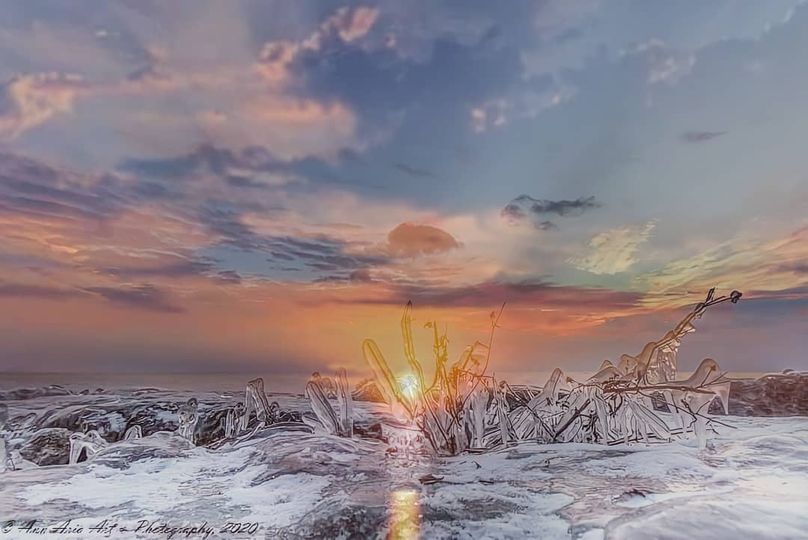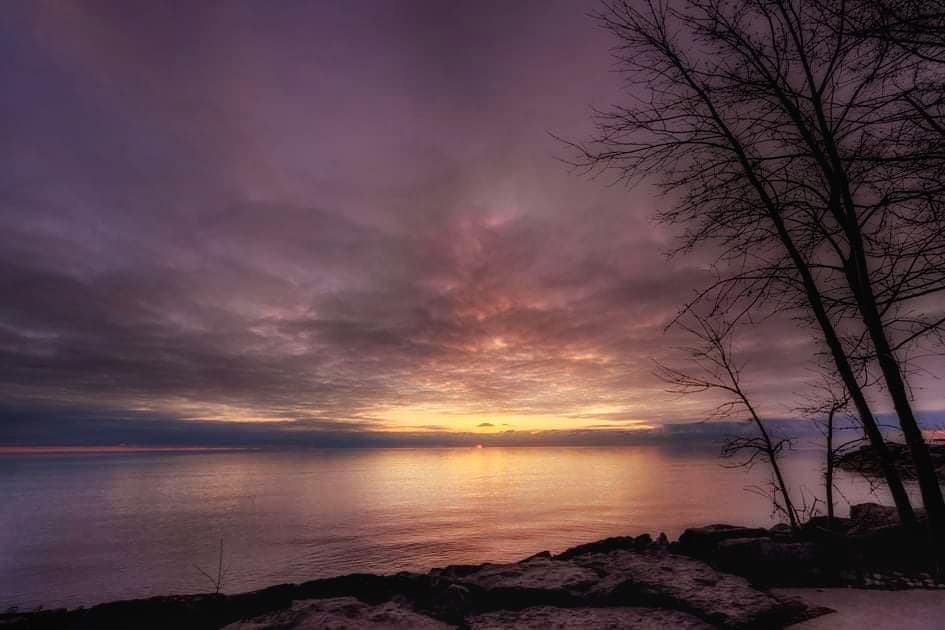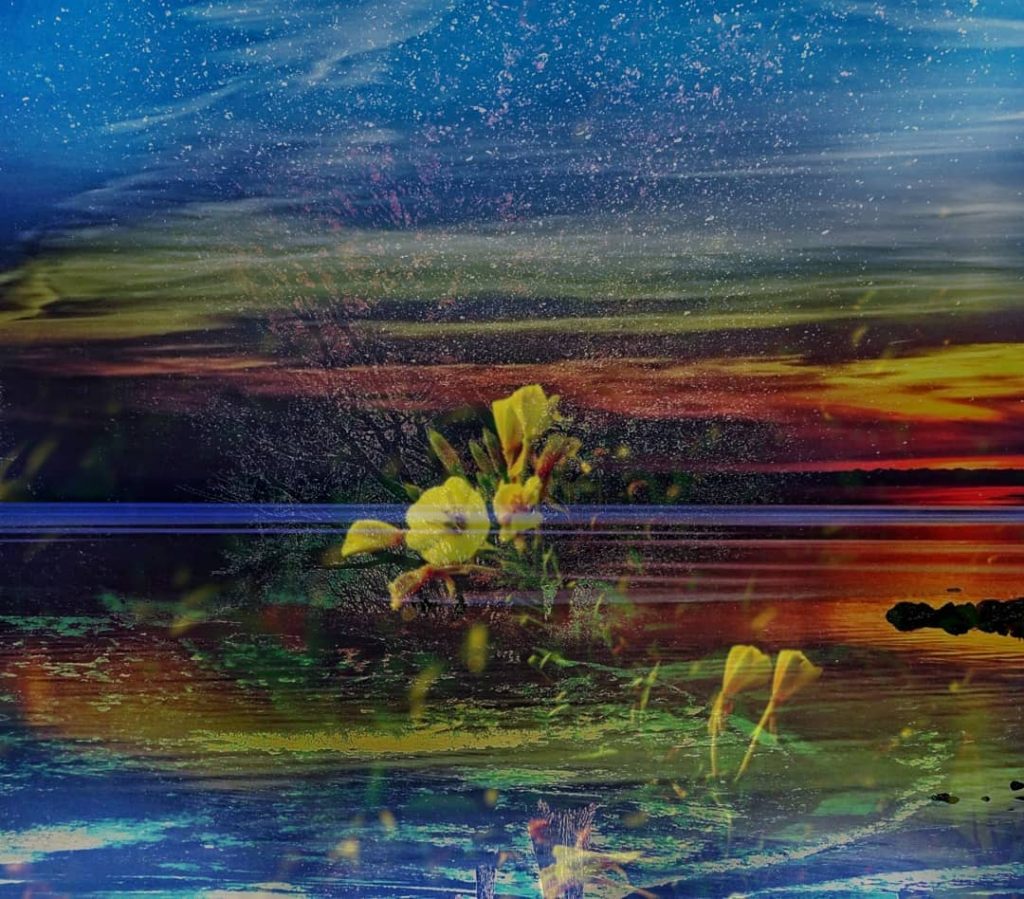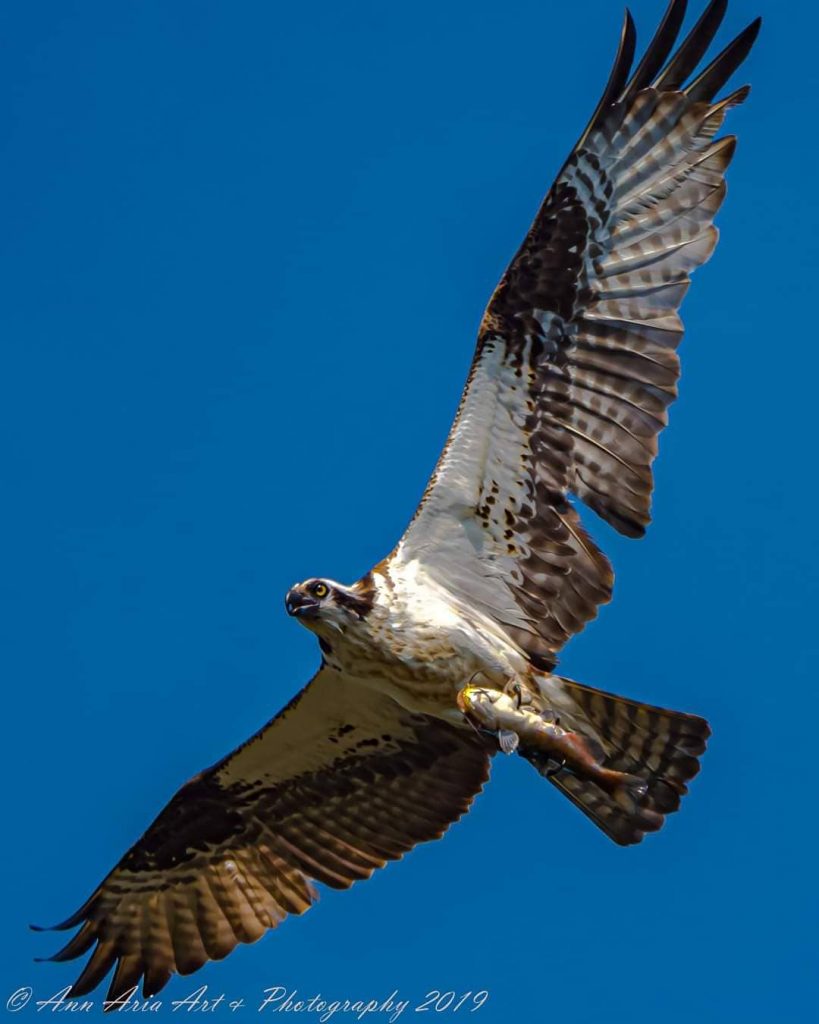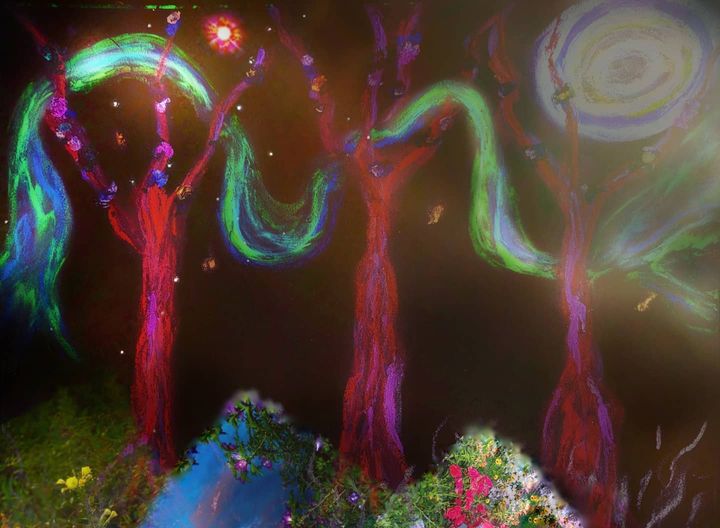 Mixed media of Oil Pastel Art and Various Nature Photos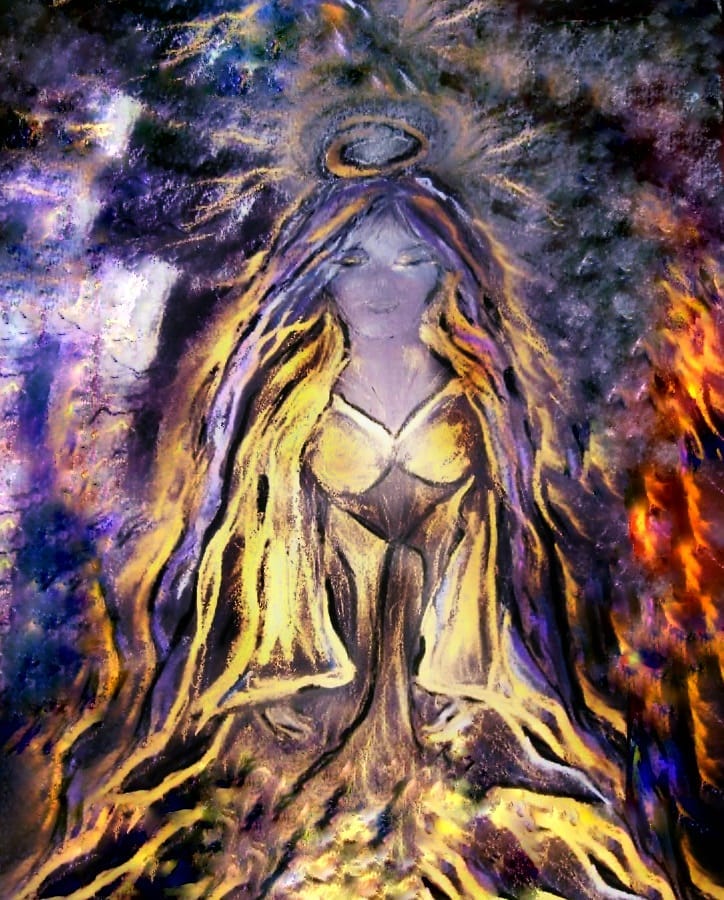 Oil Pastel likeness to my daughter…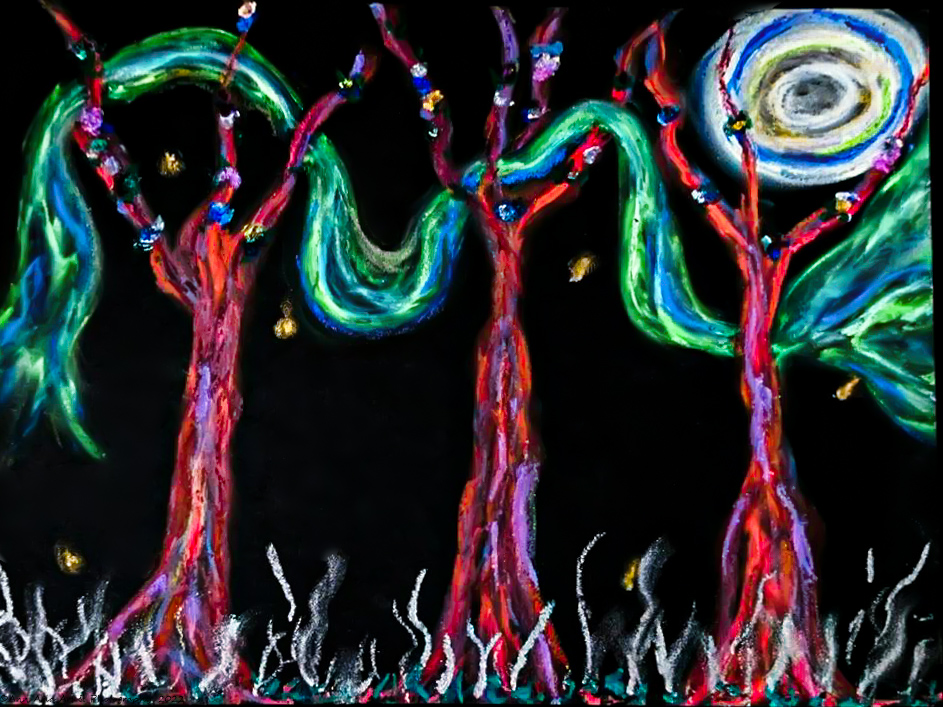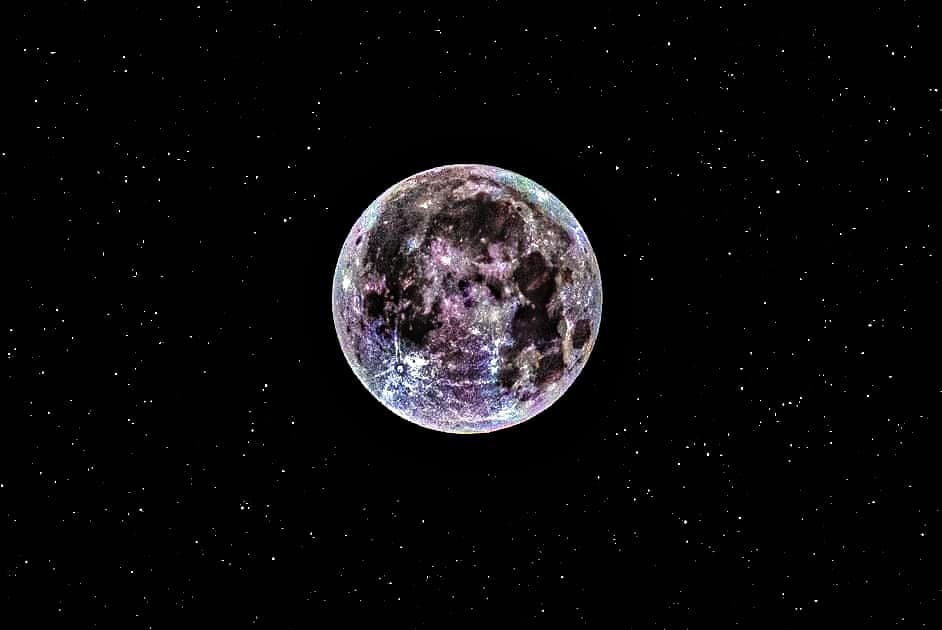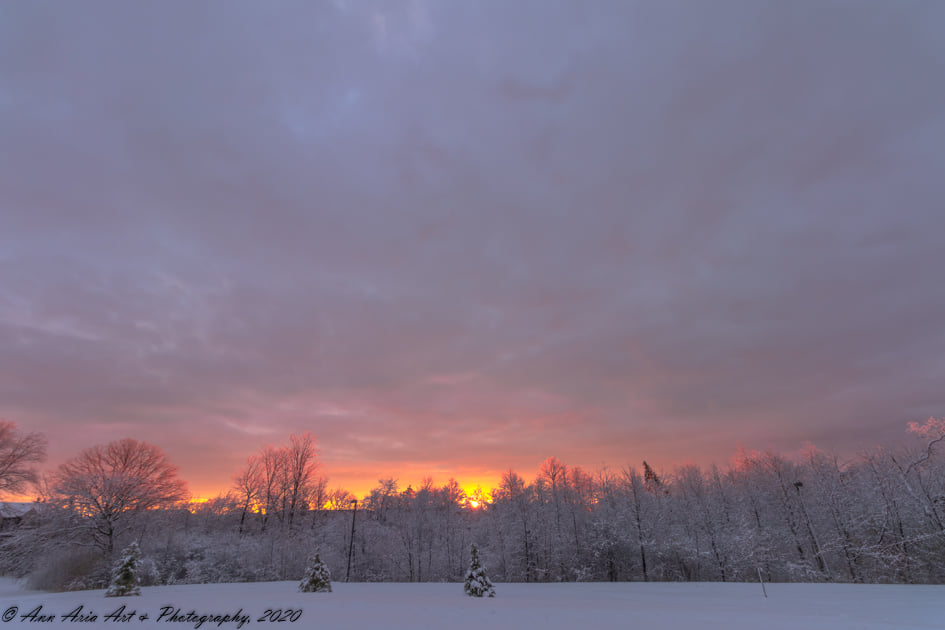 November Sunrise…those pink-sunlit frosted tree branches, just heavenly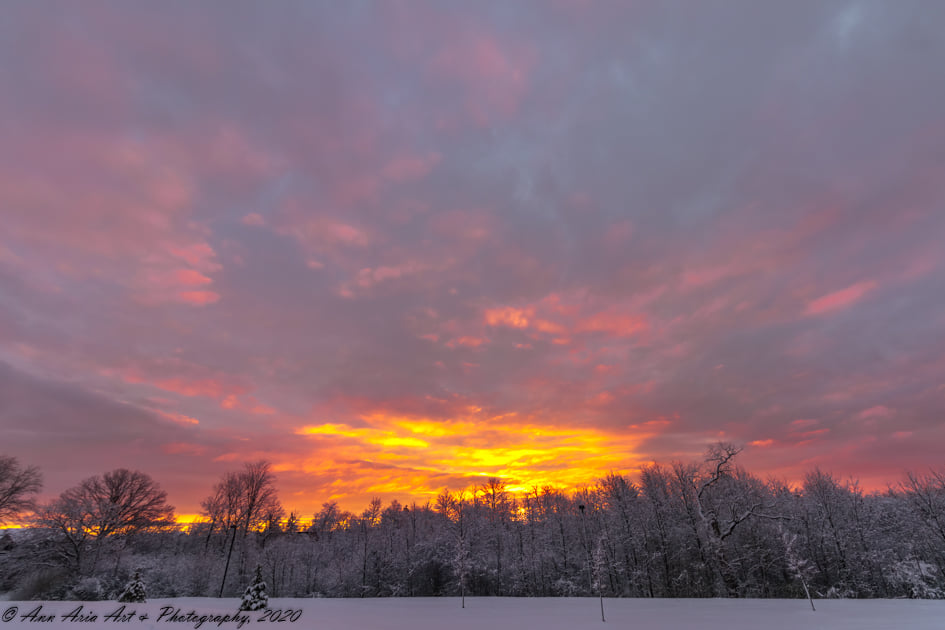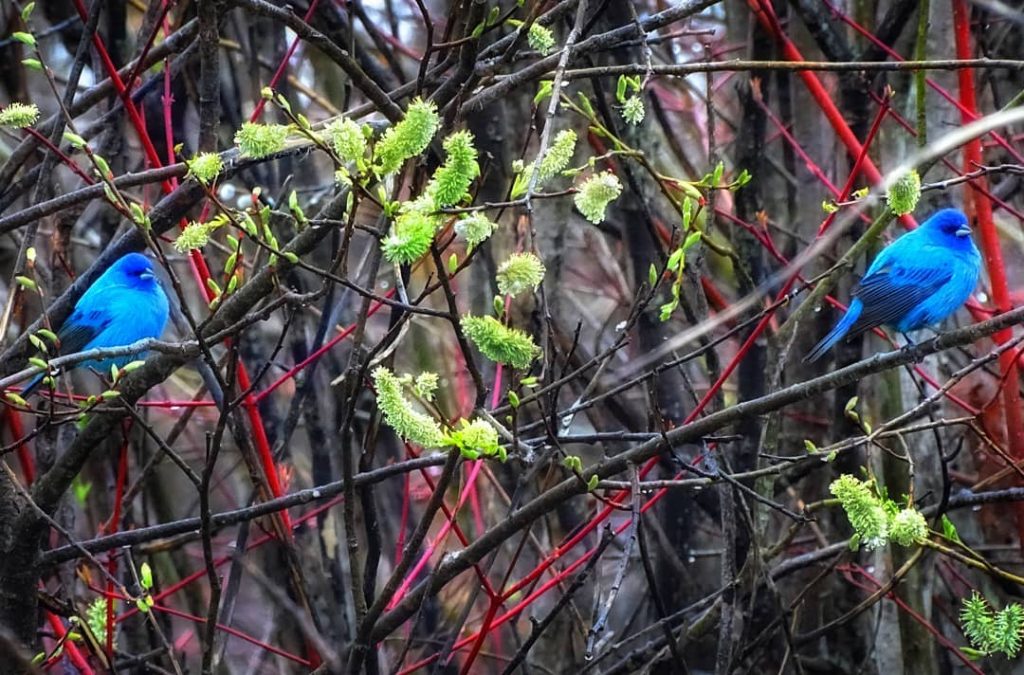 "Lil Boy Blue Bookends"
What's better than one stunning Male Indigo Bunting??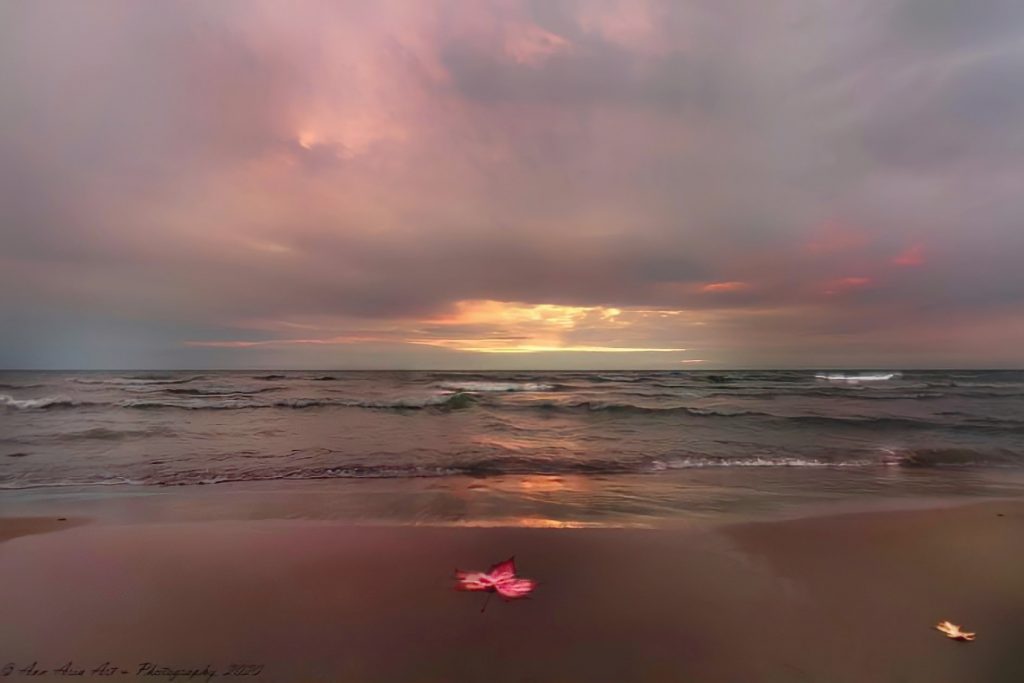 "Sublime Sunrise Sky"…Happy Canadian November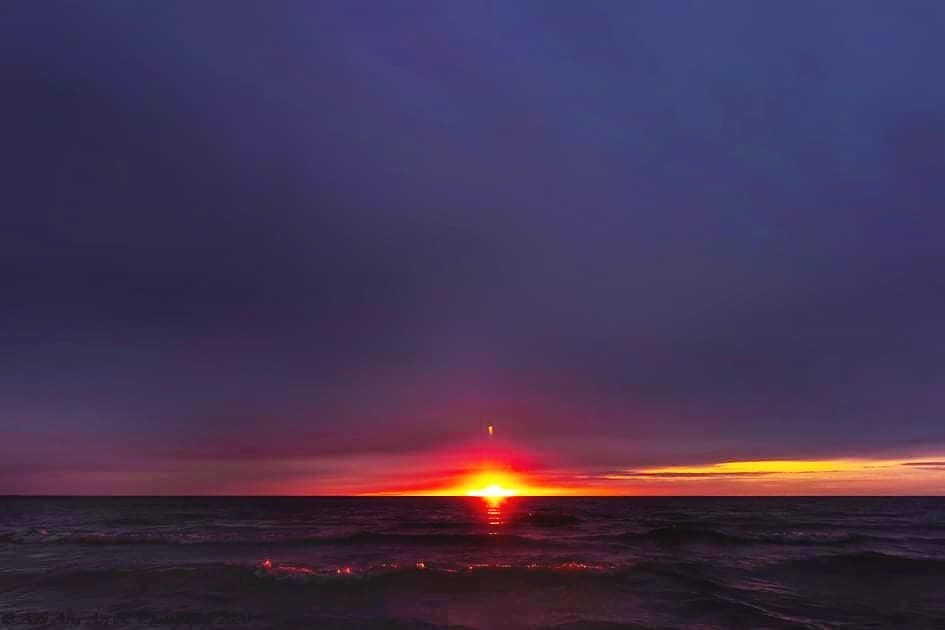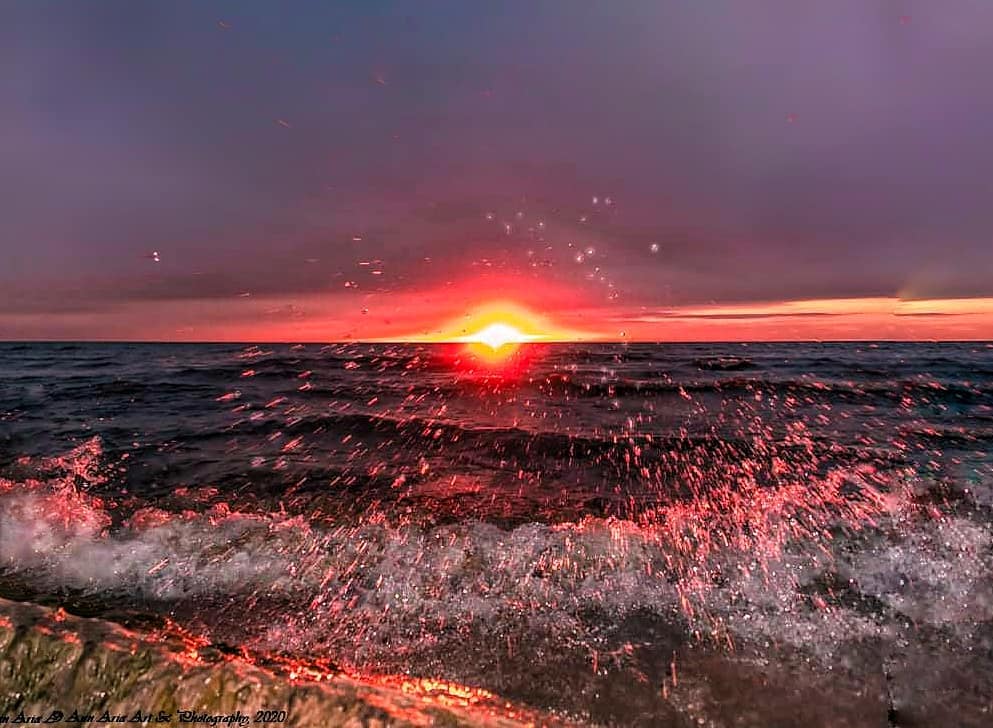 © Copyright 2022 The Art of Ann Aria Burstyn Inc. All rights reserved.
The Art of Ann Aria Burstyn Inc. Mississauga, Ontario, Canada  Email: TheArtOfAnnAria@yahoo.com
This site represents the original artwork, photography, music and writings of Canadian Wildlife Artist, Wildlife Photographer, Musician and Writer Ann Aria Burstyn and is protected by Canadian and International copyright laws.  Wildlife Artists, Wildlife Photographers, Writers and Musicians within Canada legally own and reserve all rights to their intellectual property, which is registered with the Canadian Copyright Office and is protected by Canadian and International Copyright Laws. This means it is illegal to print, electronically copy any content from this website, social media and or any printed materials without prior written permission from The Art of Ann Aria Burstyn Inc. Failure to get permission is in violation of Canadian and International copyright laws.