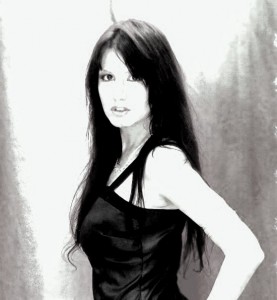 Thanks for visiting the official Ann Burstyn site. Those who know me are aware of my great love of music and singing. I knew at the age of four that I had to have a career in music. All I ever wanted to do was listen to music and sing along.
I've been in Toronto based bands and have performed in several operas and operettas. I have also recorded vocals for other people's songs. My main focus at the moment is the band DREAM ARIA (http://www.dreamaria.com).
Our third cd has just been released. Song samples can be heard on the "Music" page of the Dream Aria site as well as on their Myspace page at http://www.myspace.com/dreamariacanada. My personal Myspace page is http://www.myspace.com/areddress.