Exclusive Fine Wildlife Photography Prints, Art and Music For Sale–Proceeds go towards Wild Animal Rescues, Domestic Animal Foster Programs and Nature & Wildlife Conservancies
My goal is to work together with you in helping the ones that need us the most; the ones without voices for which we must speak up for; nature and wildlife. My aim is to ensure that our natural environment and its vulnerable wildlife thrives. Especially since we humans are encroaching upon the natural habitats, more and more everyday…
I channel the divine I encounter in Nature and Wildlife through photography, art, music and writing. These moments in time move me and drive me- emotionally, mentally and spiritually. I in turn share these experiences with you in the hopes that you too will see the true divinity of Nature and why there is a need to protect it.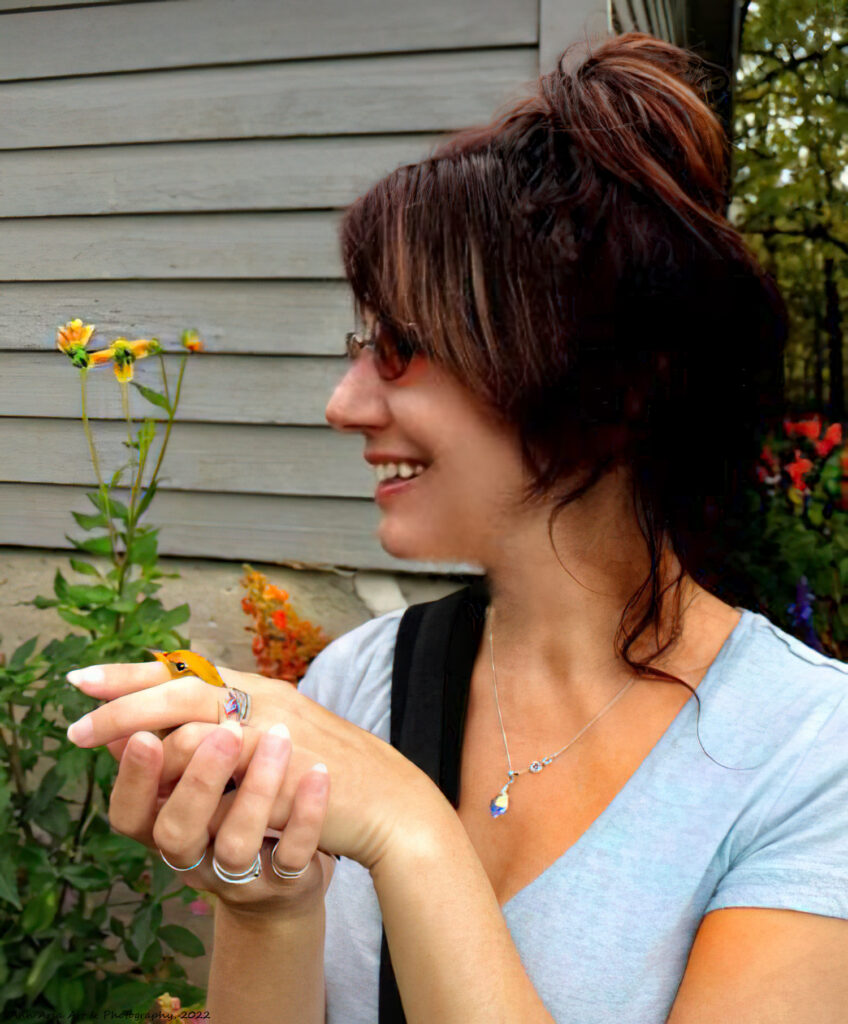 I am currently working together with the Toronto Wildlife Centre to help raise funds for the Wildlife and Nature that is in need. When you purchase my art, photography and music, you are helping the TWC and me, to also aid you in saving lives of the animals who desperately need us. My hope is that my art will move you in such a way to find a place in your home, to be a reminder of your love and honor of the wildlife, and our vulnerable environment as a whole.
Thank you,
~Ann Burstyn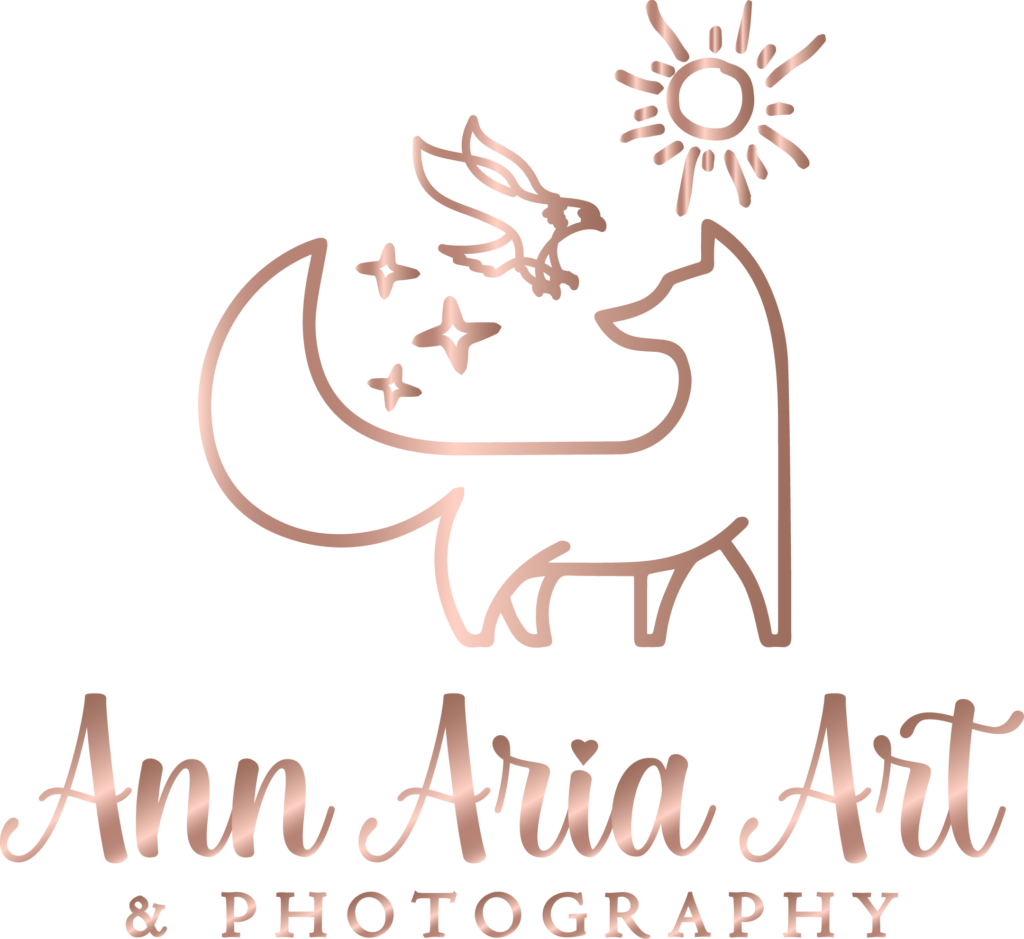 For more information about this mission please visit this tab:
https://www.annburstyn.com/animal-rights-rescue/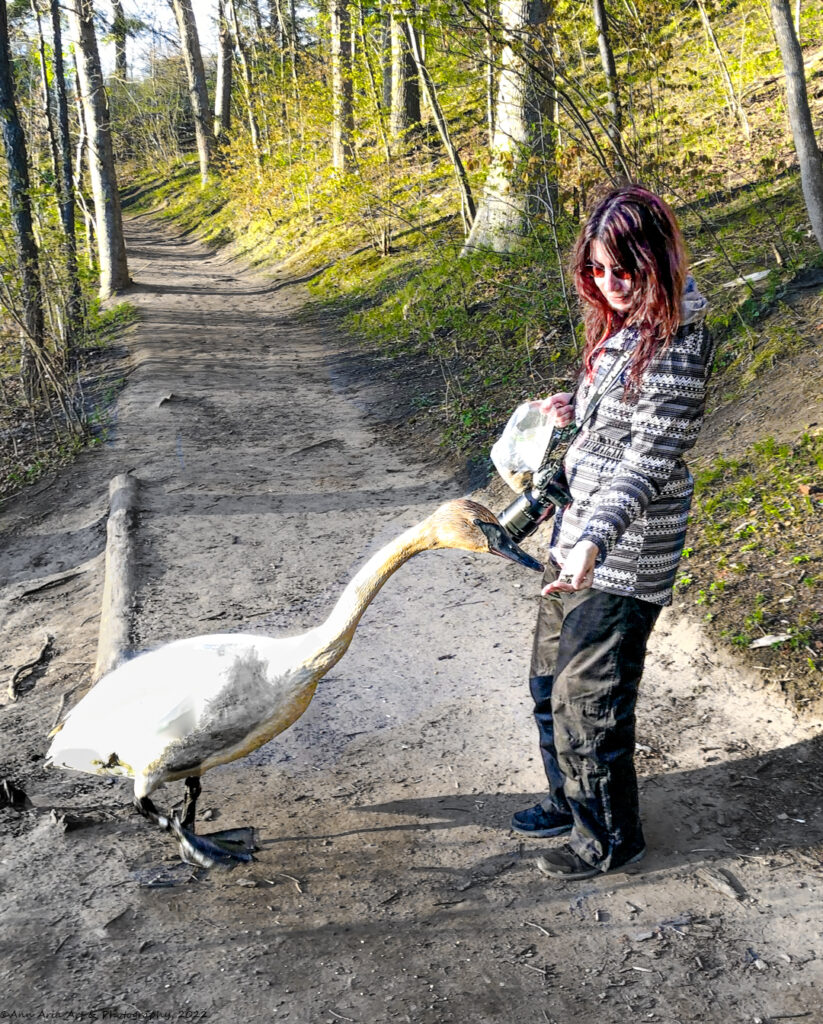 Merchandise for sale in order to help raise funds for the Toronto
Wildlife Centre at this link: https://www.redbubble.com/people/Annariaart/shop?asc=u
More products will be available for purchase on this official site at the "Shoppe" Tab very soon so please stay tuned! https://www.annburstyn.com/shoppe/
August 13th, 2022- On my very early morning walk this morning, this lovely gent stopped me to ask about the photography I was doing. I explained that I was taking photos of the wildlife in the park and surrounding area and that I am on a mission to help raise funds to help the Toronto Wildlife Centre among others. He right away said that we need to protect nature. I suddenly felt the urge to interview and record him on the spot. He appeared out of nowhere and it seemed like kismet! So he agreed and we went with it on the fly. Love his message and it is directly in line with mine! Thank you universe, yet again you have come through!
https://www.facebook.com/ann.burstyn.9/videos/608657313950863
My band Dream Aria has dedicated two of our songs from our latest album "Out of the Void", "Song of Hope" and "The Hourglass", to this cause. "Song of Hope" features my daughter Aleeah (12 years old at the time) and myself singing together and can be found on every page on this site. "The Hourglass" audio/video can be found here: https://youtu.be/1GqoNsyu09w