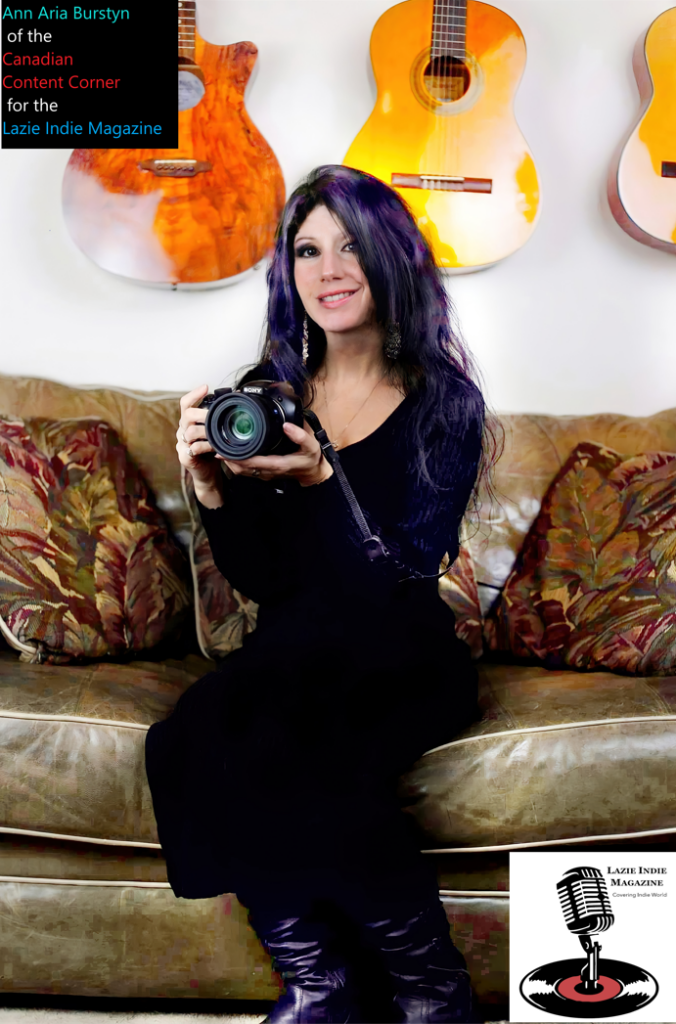 Freelance Writing
Currently a contributing writer for the Lazie Indie Magazine with the "Canadian Content Corner", featuring iconic and up and coming Canadian Artists of all genres: https://www.lazieindiemagazine.com/
https://www.lazieindiemagazine.com/contributing-columnists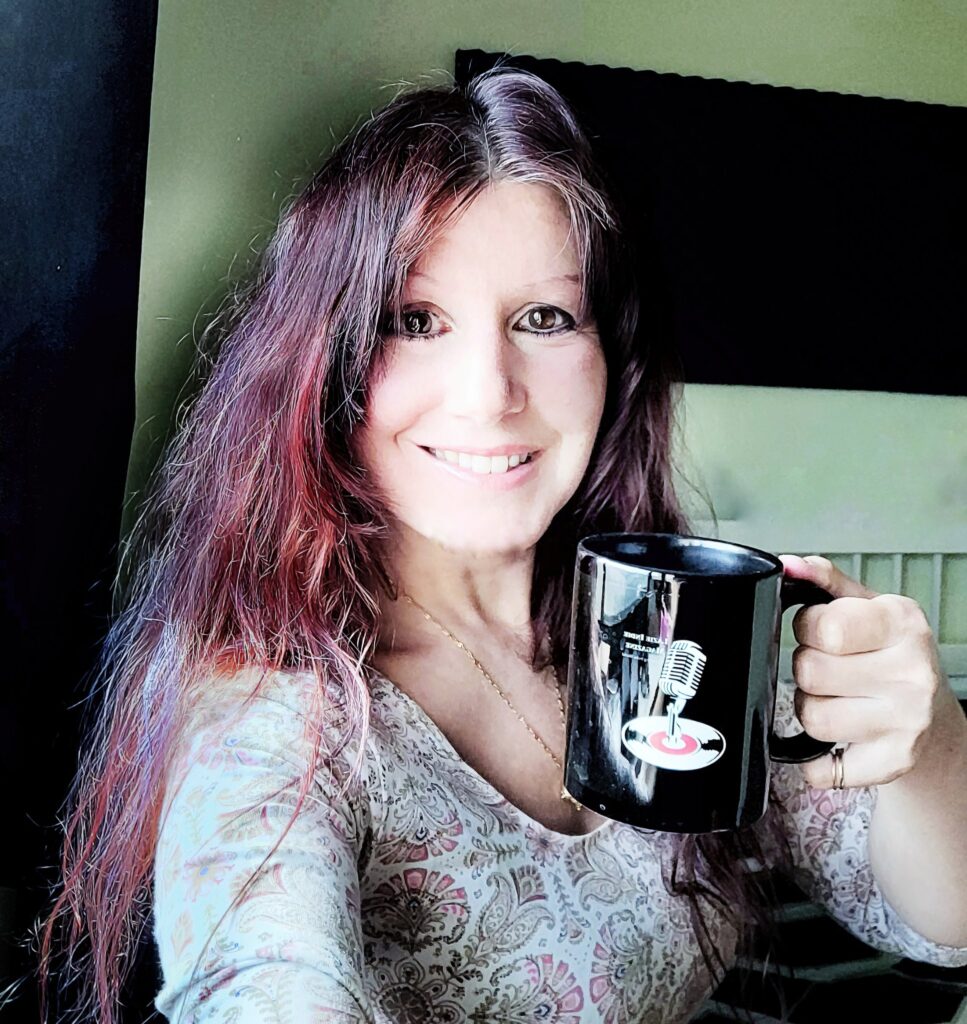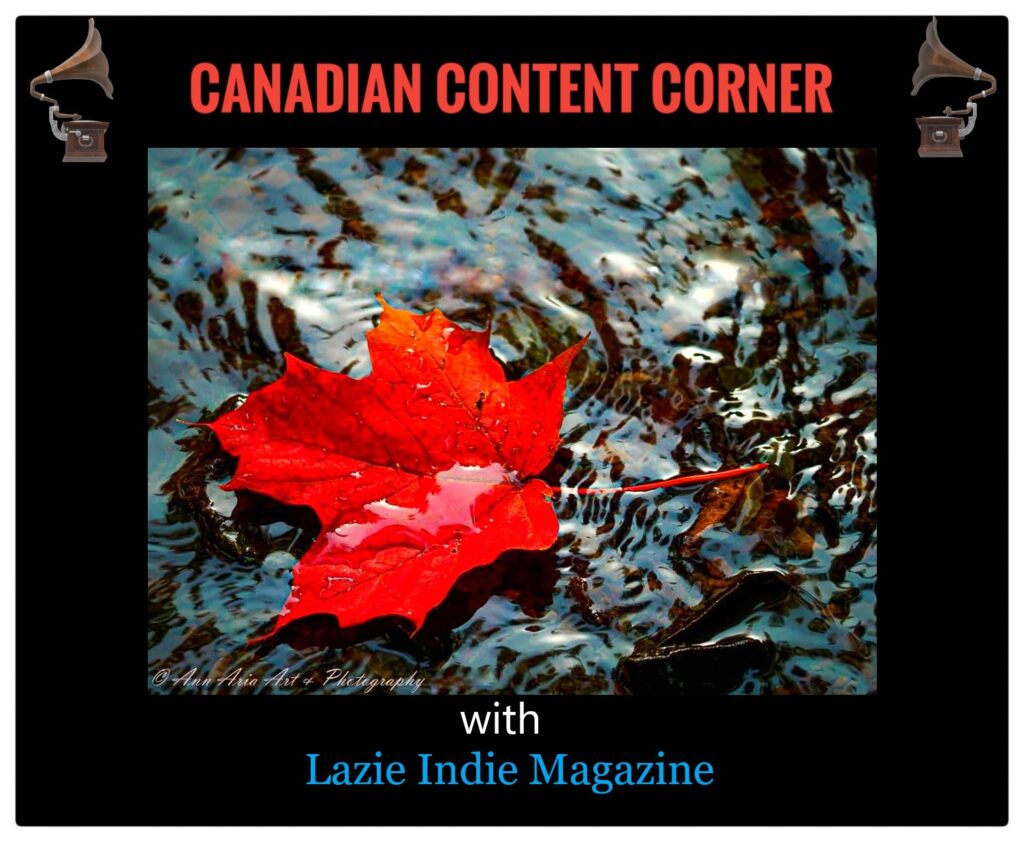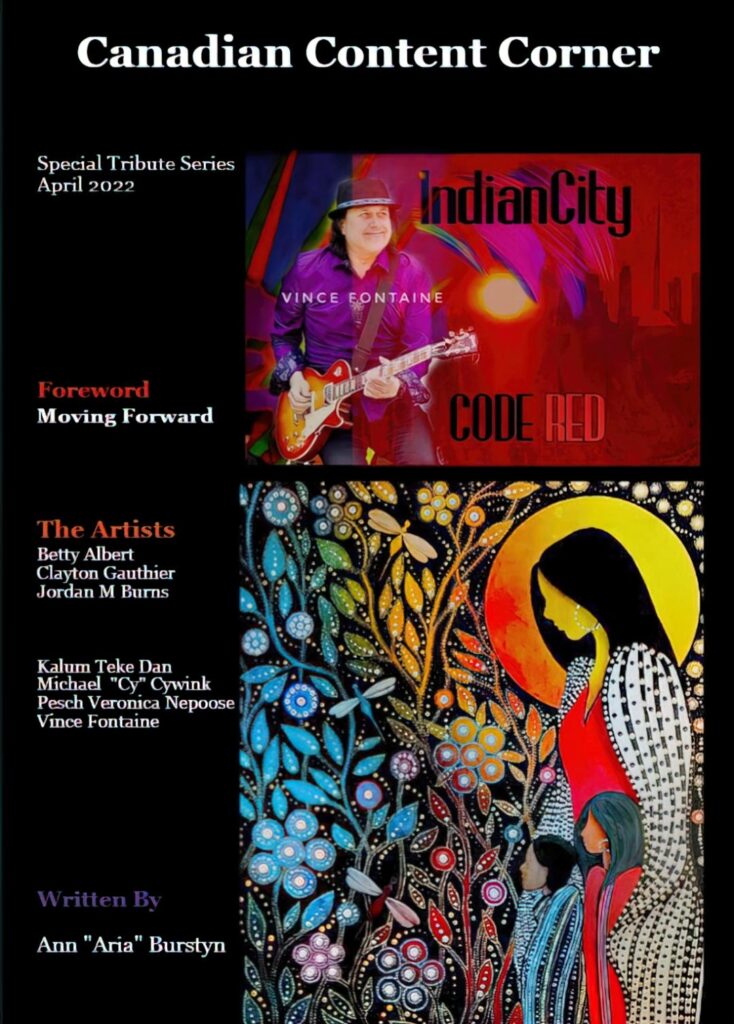 Pictured above is the Latest Feature! Full Magazine Feature on Canadian Indigenous Artists 
https://simplebooklet.com/canadiancontentcornerfulledition4?fbclid=IwAR1ZthLTUSYVoYZPaA5ySICPBEXOx5frOQKyBm4uAbLCR3Xb2oJvNfZxY40#page=1
There is a HUGE SURPRISE Full Magazine Feature that was just released; one the magazine and I are very excited about and think many of you out there will be too! It is dedicated to the late, great, Neil Peart, of the iconic Canadian Progressive Rock band RUSH. Here is the link to the online magazine version of it. Hope you'll enjoy! https://simplebooklet.com/lazieindiemagazinespecialeditionneilpeart1?fbclid=IwAR3ftrqU9odY_EdHe8pF3e45jz6fsPjbxxLezLHWXOb9cL6K9x4bKNjl3Qw#page=1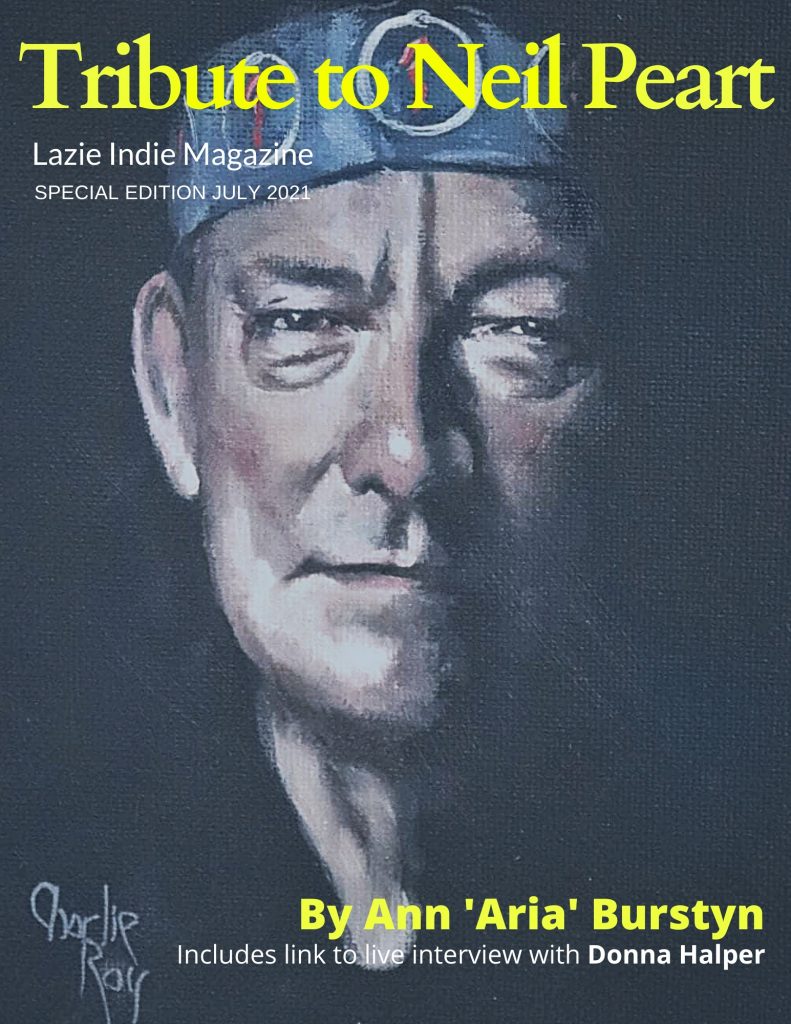 "As promised, here is the new Neil Peart FEATURE MAGAZINE edition for official release with the Lazie Indie Magazine, the Canadian Content Corner and Canadian Content Conversation Series, https://www.facebook.com/Lazieindiemagazine, https://www.facebook.com/groups/692319491585520, Donna Halper, Charlie Roy, Nick Vanderzwet, Steve Fournier , Donald Gadziola , Carl James Powell, Richard Bradbeer, https://www.facebook.com/richard.bradbeer.7, Gene Godfrey, Randy Cooke, Jason Nichols, Frank Kohl, Carl James Powell, Jay N Pillai and myself, Ann Elizabeth. There is lots of fascinating information about Neil, RUSH, and all of the other people who were kind enough to contribute. A live link to my Zoom video interview with Donna Halper is also included! An enormous amount of work went into this true labor of love and a big THANK YOU is due to all who helped so THANK YOU ALL again! With great honor, we all humbly hope friends and fans will enjoy the read and the interview with Donna, and that we did Neil and RUSH and her justice. Cheers!
Ann~"
Link to Live Zoom Interview with Donna Halper : https://youtu.be/m4M8YWGnuko
*Disclaimer: This is a fan tribute to Neil Peart and has references and quotes gathered from reliable sources. We do not claim any rights over those quotes or such references and have used them here only for the purpose of storytelling. The photographs and artwork are from contributors who have given their full consent for use of said works and are credited at the end of the feature. This edition is not for sale and only for entertainment and reading purposes. We have kept the information as objective as possible when necessary. Sources: Rush: Beyond the Lighted Stage Documentary, Rush: Time Stand Still Documentary, Neil Peart's Official Web Site: http://www.neilpeart.net/index.php, Rush's Official Website: https://www.rush.com/, Friends: Randy Cooke, Rob Kay, Frank Kohl, Steve Fournier, Donald Gadziola, Charlie Roy, Nick Vanderzwet, Jamie McGill, Carl James Powell, Christian Gaarn, Rush Fan Forum Community: Forever Rush:-https://www.facebook.com/groups/911507796054907, Donna Halper, Wiki: https://en.wikipedia.org/wiki/Rush_(band), Rolling Stone: https://www.rollingstone.com/…/neil-peart-rush-dead…/, Writer: Brian Hiatt- https://www.rollingstone.com/author/brian-hiatt/, Ghost Rider: Travels on the Healing Road, Travelling Music: Playing Back the Soundtrack to My Life and Times,Alex Lifeson Official Website: https://alexlifeson.com/. Thank you for your time and support. LIM
The magazine has tied in our "Canadian Content Conversation Corner" to the Zoom Interviews I have had with some of these Canadian legends, most notably and recently with Darby Mills formerly of the Headpins and currently of The Darby Mills Project. The interview can be seen here: https://youtu.be/DiZbTRRl6qg.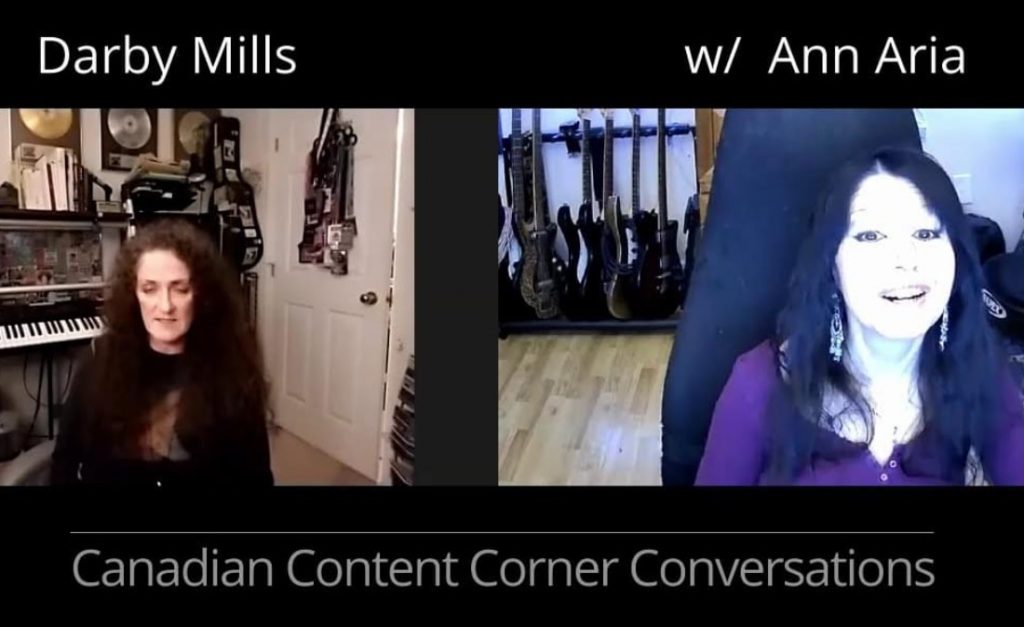 And also Donna Halper as previously mentioned, https://youtu.be/m4M8YWGnuko. I recently wrote and published an article about her as well which can be viewed at this link: https://simplebooklet.com/lazieindiemagazineedition17september272021release?fbclid=IwAR2bR_2vpHHscdArIzcgu71MqVO0d6OTMjocyvYhWwu2A-POjDcDZ4sp1dc#page=67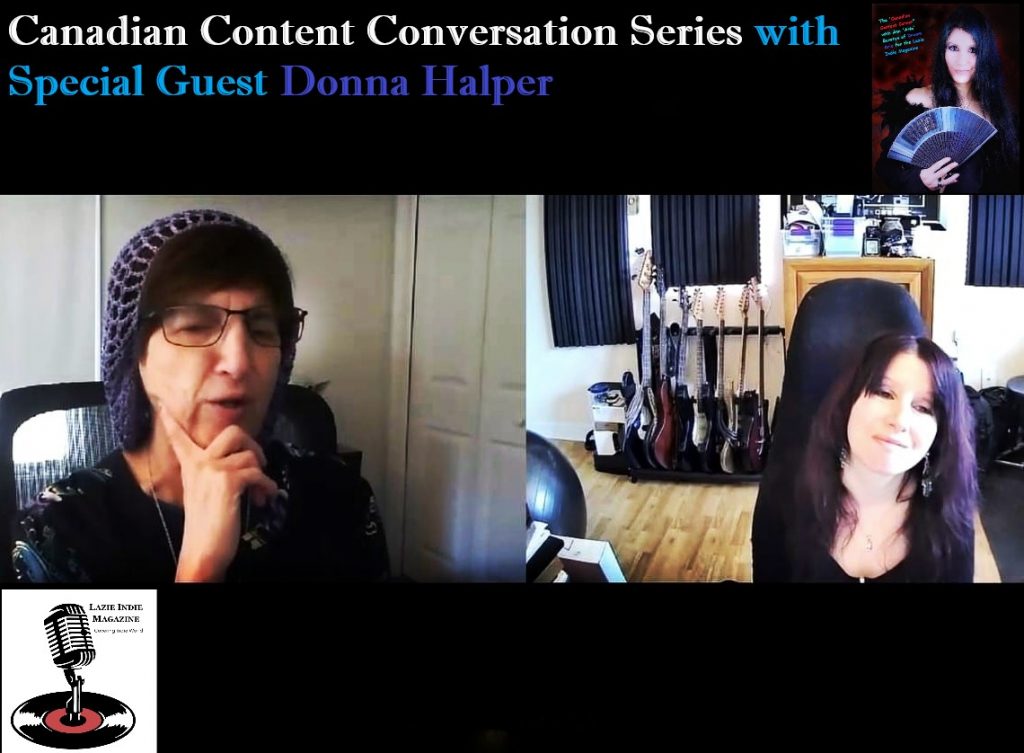 This is the link to the full magazine feature I wrote on Darby: https://madmagz.com/magazine/1847801?fbclid=IwAR32A2g7EdQRLaoiY6TXzZnjskaOMqBimcGcj9SYQSs2_HZziQ2EgLIuG5I#/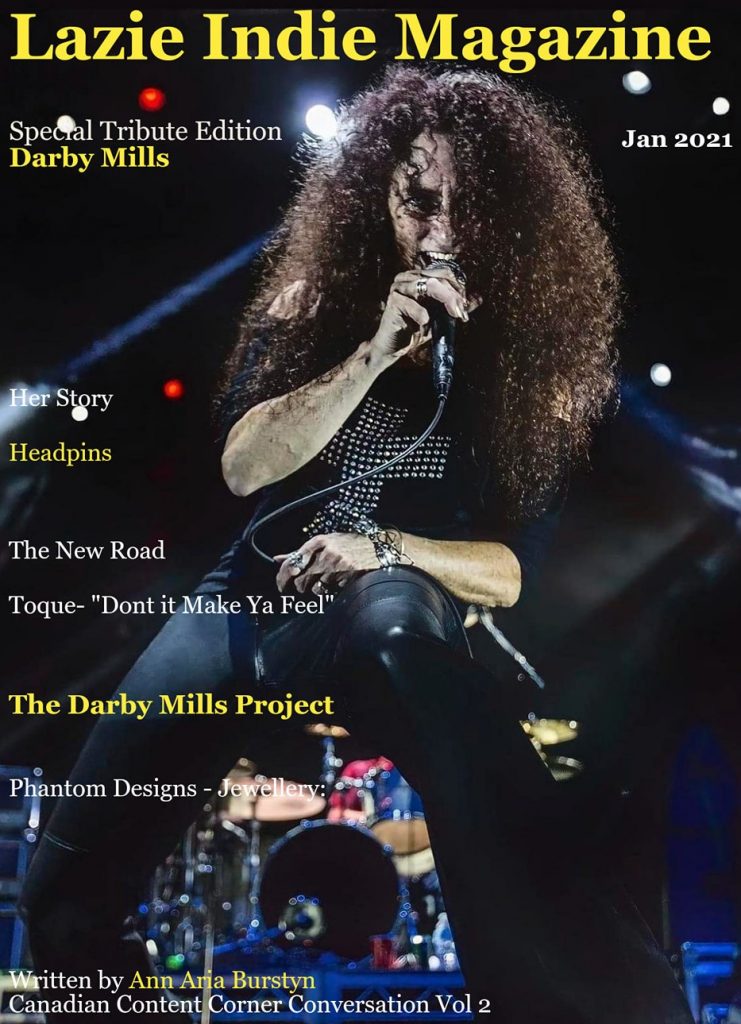 Full magazine feature on the always fantastic band Streetheart: https://madmagz.com/magazine/1819813#/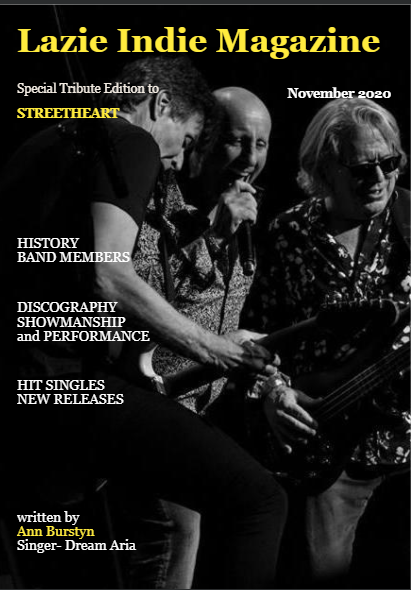 There are also 3 shorter version magazine articles I have written on Streetheart, Darby Mills and Karen Barg with the Luminous String Quartet:
Streetheart: https://madmagz.com/magazine/1817229?fbclid=IwAR0XaVbtOYZ3FTAzCws0MXCpqFhQWfyPJ4pqOYsGby-_Z3WLpVHTWdmLIWo#/page/75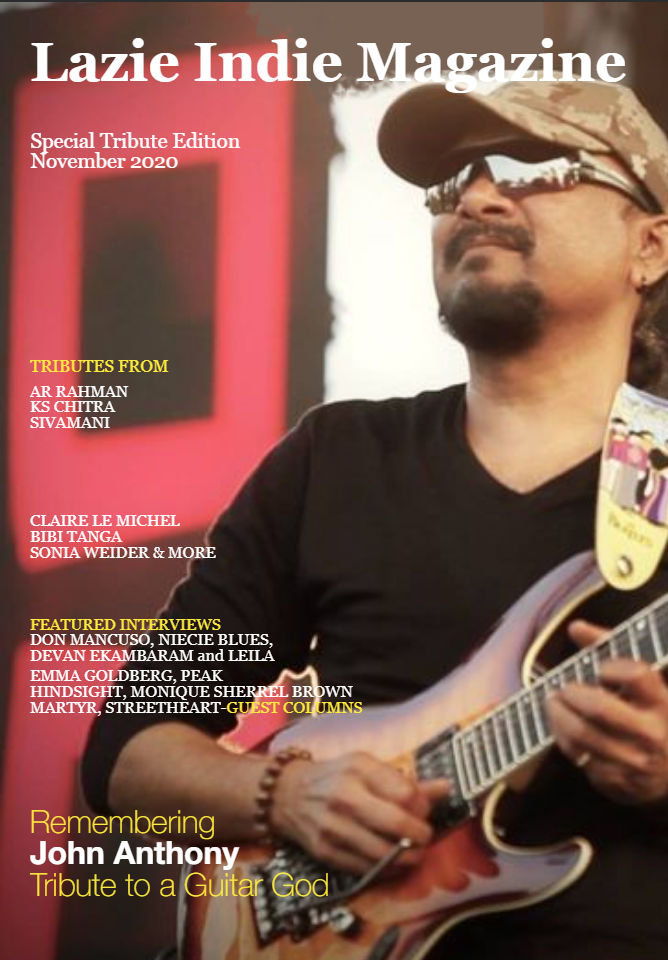 Karen Barg & LSQ: https://madmagz.com/magazine/1831827?fbclid=IwAR08JaH_fYSJLcSnYUbxpztX746i9F-VRJZ5PHjHOFHhEtIw24TWPhzGIoQ#/page/32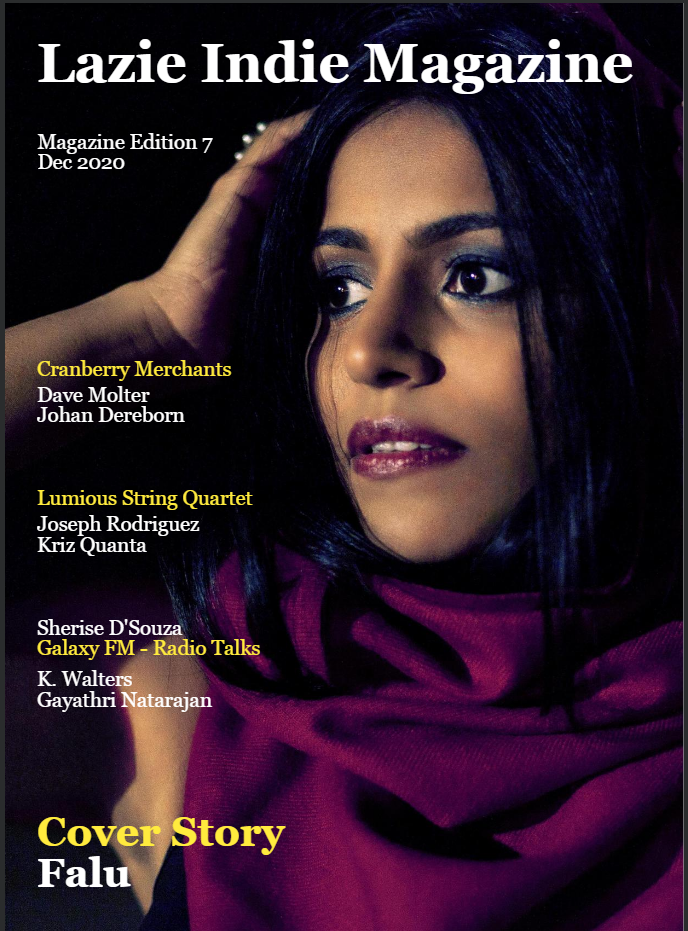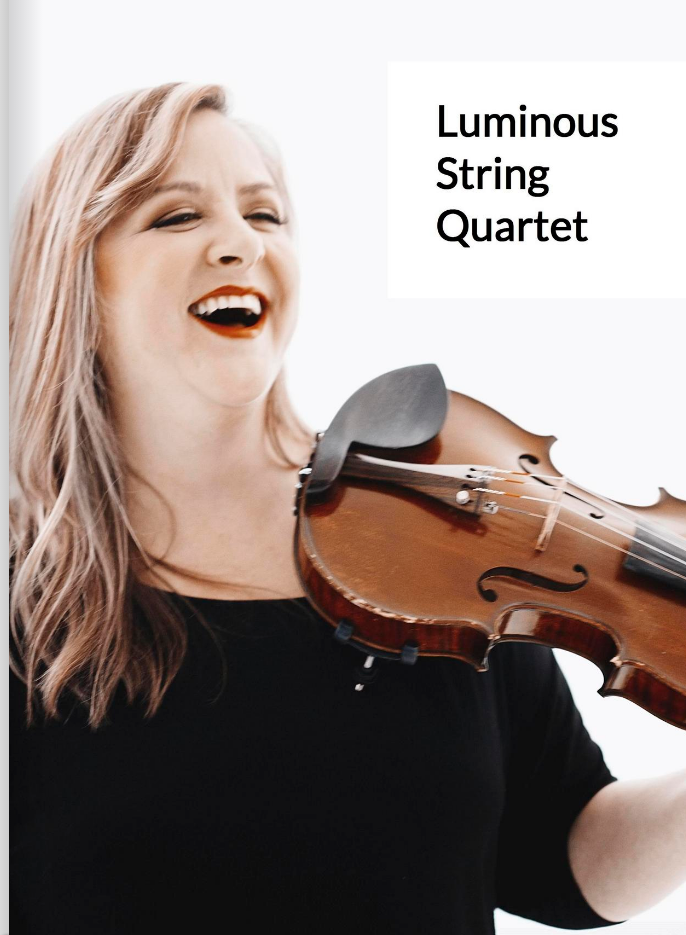 Darby Mills: https://madmagz.com/magazine/1845463?fbclid=IwAR37uaVdj8xQ4Zw2-Ni6uQn6lEftnT4RRFR3Nhui_1jE3Wy5_RJIomZ88XY#/page/80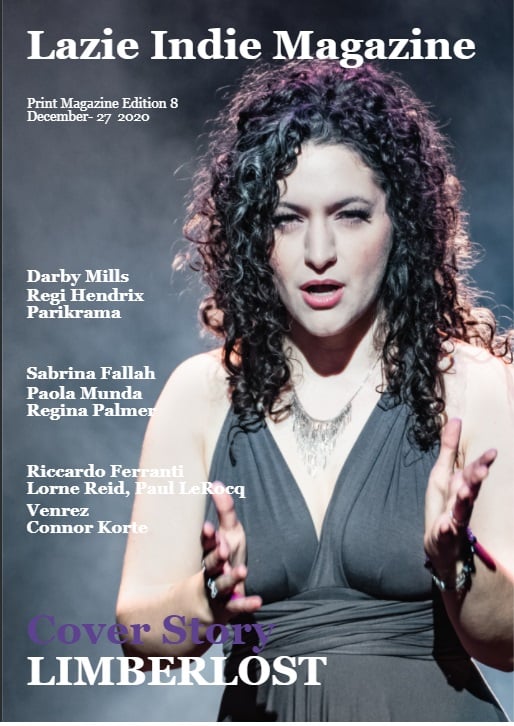 I do hope you'll find of interest learning more about some Canadian Favorites!